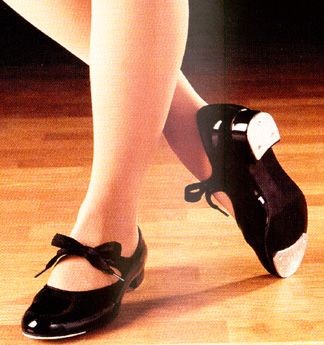 Ages: 7 years +
Tap is a high energy style, an exciting percussive dance form where the dancer uses their feet to strike the floor, beating out a rhythm with tap shoes which have a small metal plate on the toe & heel. It is often seen on stage & screen in musicals, a theatrical art form.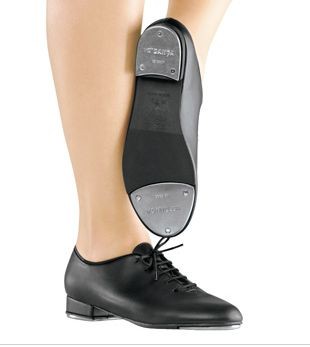 What to wear:
Girls: ~ Leotards any colour or style/crop tops ~ Leggings/Hot Pants ~ Honey footless tights ~ Hair in a neat ponytail ~ Tap Shoes.
Boys: ~ T-shirts/vests ~ Leggings/shorts ~ Tap Shoes.