Our newly structured PRESCHOOL PROGRAMME (3-6 years) gives the best of both worlds and is split into:
Budding Ballerina's which is a 30 minute class introducing the fundamentals of ballet in an imaginative and creative way. Inspiring these little ones with the beauty of ballet in fairytale moments.
Future Stars which is a 40 minute Combo class of Jazz/Street Dance, an exciting, vibey way to introduce coordination, musicality and teamwork!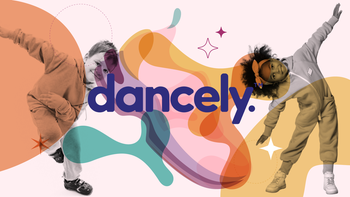 Our dancely preschool dance classes are child focused and a play based entry to dance classes for children aged 3-6 years.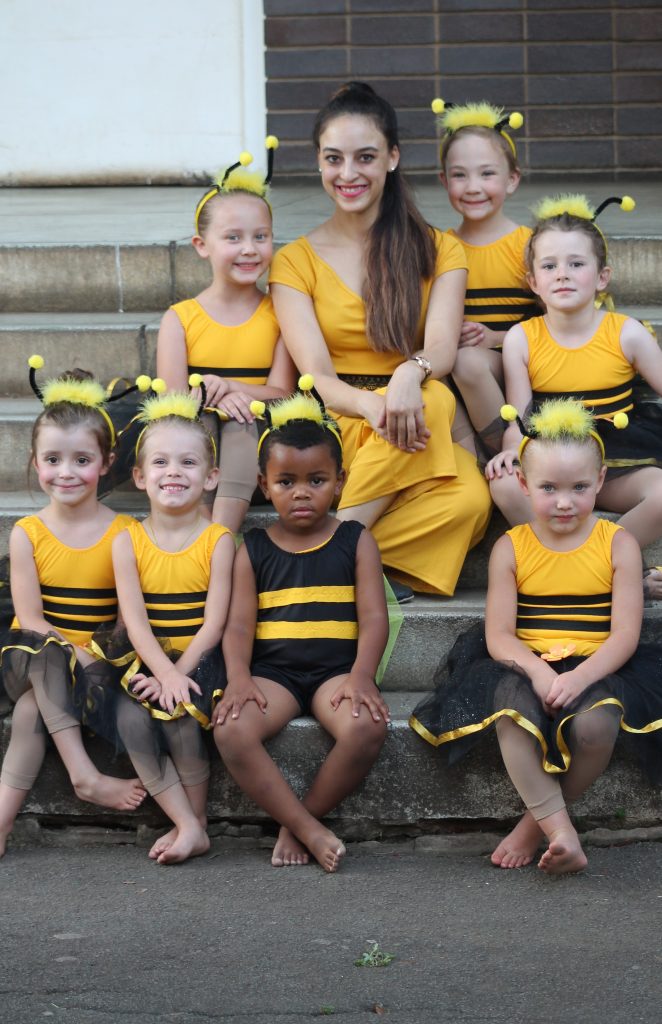 What to wear:
Budding Ballerinas:
~ White, lilac or purple personalized leotards~ Matching skirts~ Pink Ballet Socks~ Canvas Pink Ballet shoes with elastics *(please do not buy from Mr Price Sport)~ Hair tied up.
Boy's Ballet:
~ White T-shirts/vests~ Black Shorts~ White socks~ Black Ballet shoes with elastics.
Future Stars:
Girls:~ Red, orange or yellow personalized leotards~ Red, orange or yellow Hot Pants~ Hair neatly tied up.
Boys:~ MDTC personalized T-shirts~ Black shorts.