Mission Statement & Core Values
"We genuinely believe that Midlands Dance Theatre Centre is more than just a dance school. We're a FAMILY, where UNITY is important. Every dancer is encouraged, challenged and inspired to achieve their individual POTENTIAL. Our aim is to develop their CONFIDENCE and always motivate them to do their best, through high quality teaching. Dance will teach your child more than just steps, big hearts shape young minds. We want them to create LEGACIES to last a lifetime."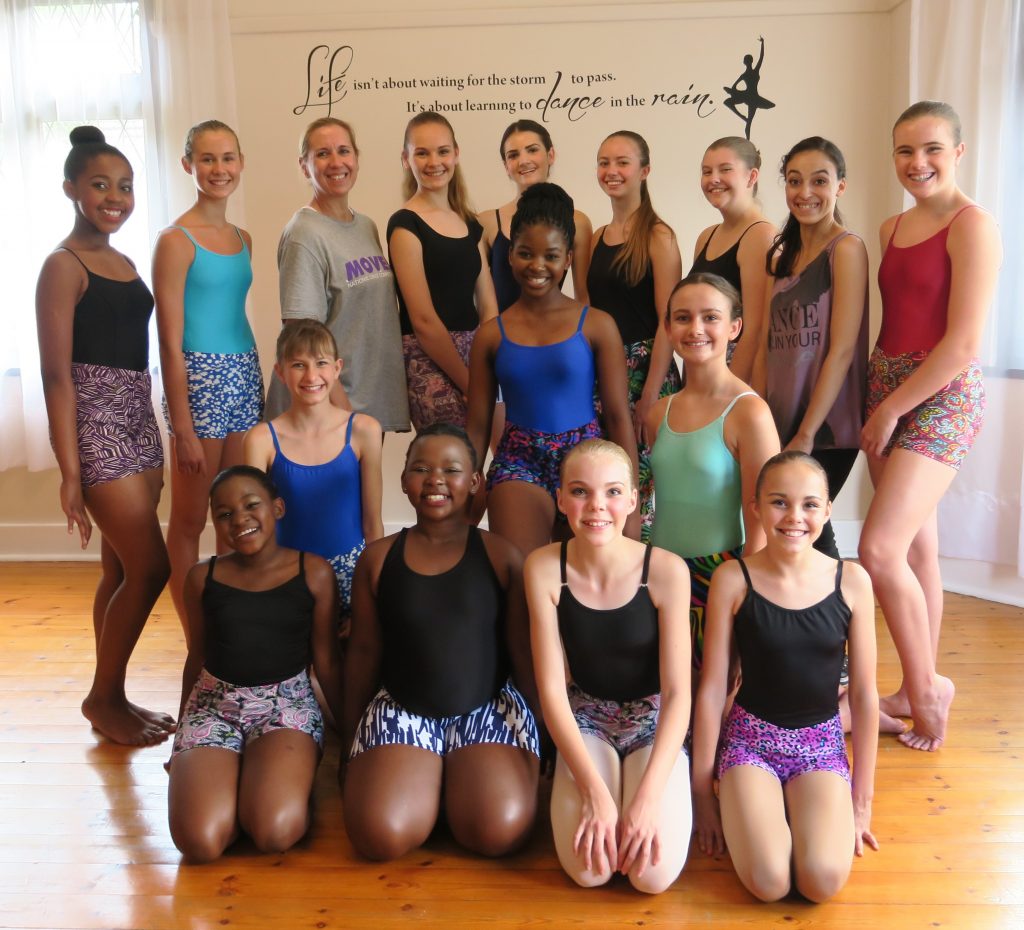 Our Studios
Midlands Dance Theatre Centre (MDTC) is based in Pietermaritzburg (PMB) and the surrounding Midlands area, KZN, South Africa.
Our main studio is located at 9 Chasedene Centre (20 Connor Road, Chasedene), Pietermaritzburg. We also have a dance studio branch in Hilton (8 Pin Oak Avenue) and we teach at the following schools and venues:
St. Annes School, Hilton
Clarendon School, Pietermaritzburg
Jacaranda Pre-Primary School, Pietermaritzburg
Clifton School, Nottingham Road
Heritage House, Howick
Workout Warehouse, Howick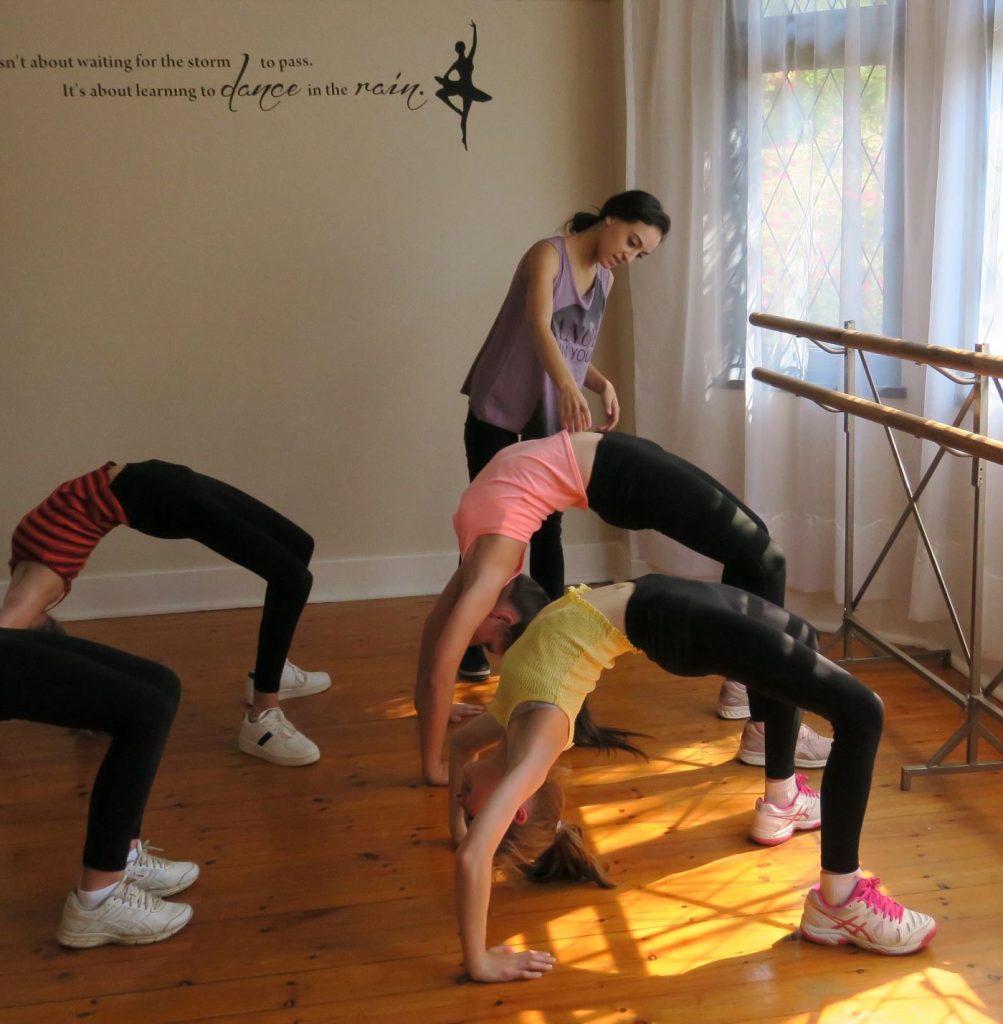 Our Dance Programmes
Our Classes are run on three streams:
We offer classes in:
Ballet (Royal Academy/AAB)
Dance Fusion (Jazz, Contemporary, Musical Theatre – I.S.T.D., Body Conditioning)
Street Dance (Hip Hop)
Tap
Acrobatics
Combo Classes
Irish
Adult Classes (BalletRip, Social Argentine Tango)
We also offer classes for boys (Street and Combo Dance Classes).