Midlands Dance Theatre Centre is a dance studio based in the Pietermaritzburg and Kwa-Zulu Natal Midlands area.
Our Classes are run on three streams:
PRESCHOOL PROGRAMME;
EXAM/TECHNIQUE CLASSES;
GENERAL DANCE CLASSES.
---
PRESCHOOL PROGRAMME
Our newly structured Preschool programme (3-6 years) gives the best of both worlds and is split into: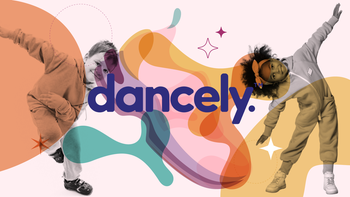 Budding Ballerina's which is a 30 minute class introducing the fundamentals of ballet in an imaginative and creative way. Inspiring these little ones with the beauty of ballet in fairytale moments.
Future Stars which is a 40 minute Combo class of Jazz/Street Dance, an exciting, vibey way to introduce coordination, musicality and teamwork!
Our dancely preschool dance classes are child focused and a play based entry to dance classes for children aged 3-6 years.
---
EXAM/TECHNIQUE CLASSES
For those dancers wanting to excel, these classes focus on achieving a high standard of dance through commitment and dedication, with goals set for each dancer to achieve.
Dancers in these classes are continually striving for self improvement and are guided every step of the way by us.
Classes include:
---
GENERAL DANCE CLASSES
These classes are suitable for students who want to take part in multiple classes or would prefer less commitment, providing enjoyment with a more relaxed approach whilst still challenging and encouraging self confidence.
Styles include: