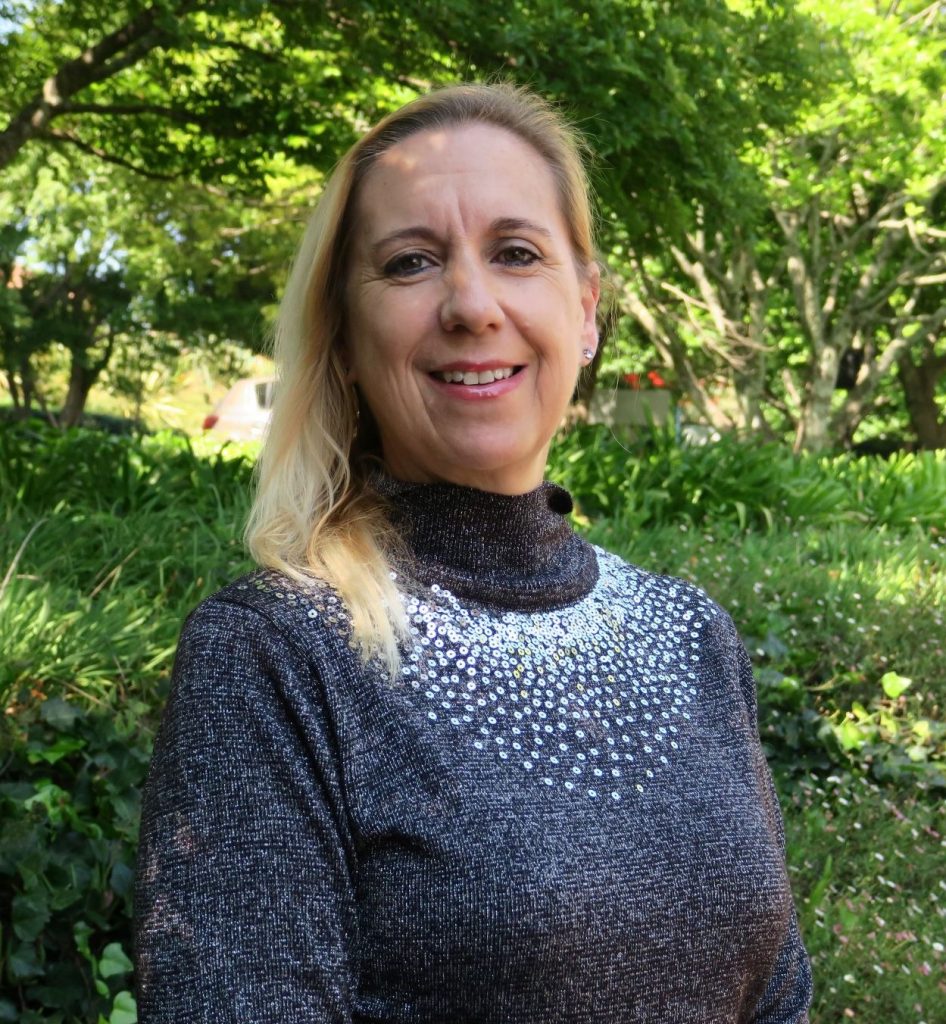 Susan Cleary
Founder/Principal
I started dancing at the age of 3 because I was accident-prone, in other words, a clumsy child. I did ballet and tap and absolutely fell in love with dance from that moment onwards.
When I moved to South Africa from Scotland at the age of 7, I continued dancing. I was trained in Royal Academy of Dance (RAD) Ballet and also picked up Highland Dancing, which resulted in me being the KZN Junior Champion for a few years representing the province on a national level.
By the time I was 12 years old I had branched out to Modern Dance, National Dance and both Cecchetti and Imperial Society of Teachers of Dancing (ISTD) Ballet, and my passion for dance continued to grow as I dreamt of going to Theatre School.
After successfully auditioning for Bush Davies Theatre School in England, I left South Africa for 3 years. At this prestigious school I continued my dance journey and learnt many important lessons along the way, being exposed to incredible teachers and experiences, including performing at the Royal Albert Hall for Queen Elizabeth II. At Bush Davies we were trained in dance, music or singing and acting, as well as academics, and I completed my GCSE's
(O-Levels) before returning to South Africa.
After Matric I decided to pursue a career in dance, initially only wanting the excitement of performing, with auditions and shows, and then I realized that teaching was my passion. I studied hard over a period of 3/4 years gaining qualifications for ISTD Ballet, Cecchetti Ballet, Modern Theatre Dance, RAD Ballet and National Dance.
I loved being able to pass on my knowledge and ideas, and to motivate others to dance, so with that Harlequin Dance Studio was born in 1990, which later became known as Midlands Dance Theatre Centre. We have had over 40 students qualify as international dance teachers over the years and many wonderful successes through exams, shows and competitions. Special mention to those past pupils who have gone on to be Dance Bosses with their own studios both internationally and locally, sharing their love of dance with the next generations.
---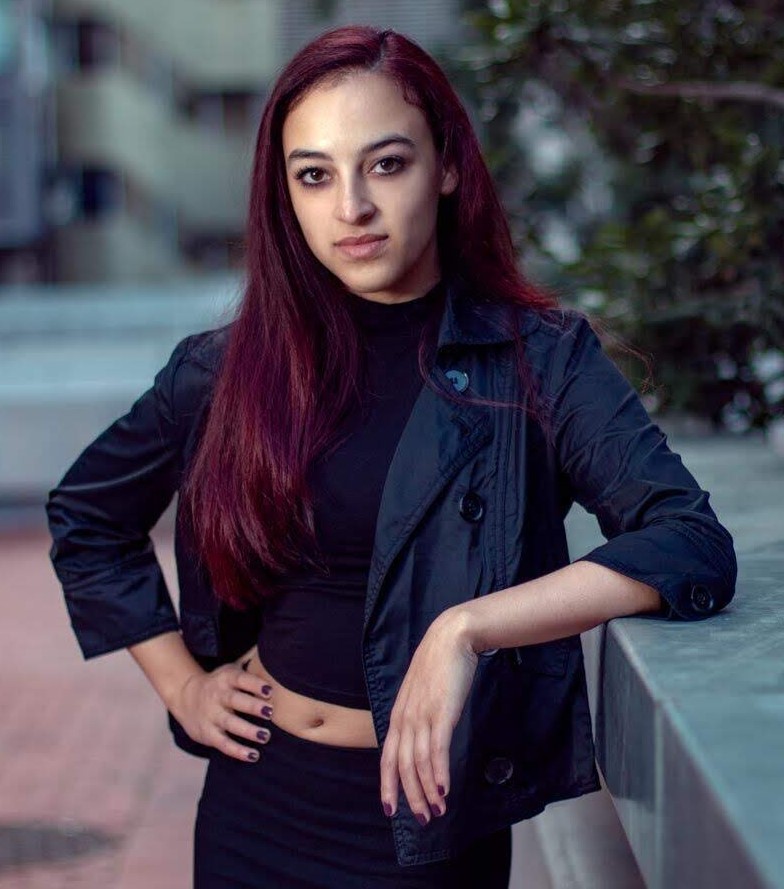 Jamie Knott
Director
From the age of 3, I trained in Classical Ballet through the RAD under the instruction of Heather Proctor and then my Vocational levels including Advanced 2 with Brenda McLachlan. Under their guidance I assisted with preparing children for grade exams and American Academy of Ballet Awards for 4 years and gained experience backstage with various productions. I am currently studying for a Dance Teachers Diploma with the Dance Association of South Africa (DASA) under the guidance of Clare von Weichardt.
After taking over Danz-IT Studio in 2017, with students between the ages of 2.5 – 18 years, and being mentored by Les-Lee Robinson in Modern Dance and Hip hop, I have entered students for exams, choreographed for annual studio shows and had students perform for organizations such as Hospice, Save the Rhinos and Gift of the Givers.
I discovered that working with children is my passion. I enjoy performing but choreography is one of my strengths, encouraging my creativity and learning from my previous teachers has been invaluable. Though classically trained in Ballet I have expanded my Dance Repertoire to include various forms of dance, which has been very beneficial in my studio and for me personally. These include:
Irish Dance under Erin Tracey Dance Academy, competing in the South African Irish competitions in 2018 gaining 2 gold medals, silver and bronze.
I dance Argentine Tango for my own personal joy and have recently been involved with coaching Tango with the youth in Pietermaritzburg.
As a young teacher, I want to give children the ability to express themselves, and escape life through the many roles you can portray as a dancer. Dance has helped both me and my students during this pandemic to keep some kind of normality to life.
Favourite Quote: "Life is not about waiting for the storm to pass. It's about learning to dance in the rain."
---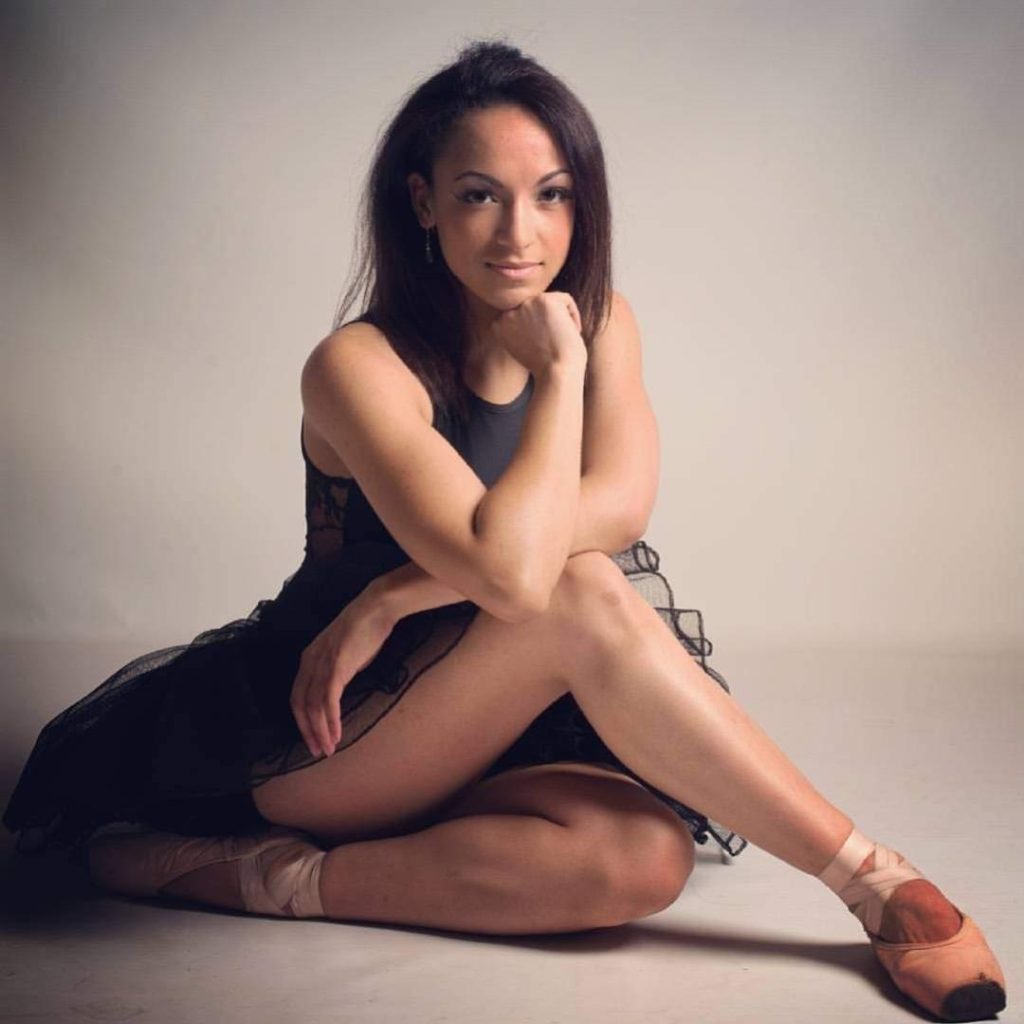 Sasha Knott
Teacher
I began my classical ballet training in the RAD method at the age of 3 with Heather Proctor. I was a very energetic child and my mother decided that ballet lessons would give me a positive outlet. I completed all graded ballet exams and Vocational exams up until Advanced 1 under Heather Proctor, often assisting in preparing the younger children for exams and American Performance Awards.
During my teen years I joined a Latin and Ballroom studio and competed in many competitions, often placing 1st and 2nd.
In 2014, at the age of 18, I successfully auditioned for the Joburg Ballet Graduate Program and joined the Company for a season, performing in their production of 'Coppelia'. I then returned home to complete my Advanced 2.
Whilst training for my Advanced 2 under the guidance of Brenda McLachlan, I was invited by Robin van Wyk to join the Cape Town City Ballet Graduate Program in March of 2015. I remained with the Company for 4 years, working my way up to the position of Artist. I was fortunate enough to be under the guidance of South African Ballet Legend Professor Elizabeth Trigaardt whose knowledge of the art form and compassion for the dancers impacted me greatly. I performed in many ballet classics such as 'Giselle', 'Swan Lake', 'Don Quixote', 'Sleeping Beauty' and 'Les Sylphide' to name a few. During this period, I toured with the Company to The Grahamstown Art Festival twice and performed in various open-air theatres in and around Cape Town. I had the privilege of working with numerous choreographers, both local and abroad, such as Veronica Paeper, Sean Bovim, Robin van Wyk and Ashley Killar (Aus), to name a few. My Latin and Ballroom background came in handy when performing in such productions as Robin van Wyk's 'Cabaret Club', 'Night and Day', 'Stairway to Paradise' and Sean Bovim's 'Sing Sing', among others. My time spent at Cape Town City Ballet will always remain close to my heart, nothing compares to spending your days doing what you love most.
I resigned from Cape Town City Ballet in January of 2019 and returned home. Since then, I have taken over as the Secretary of the KZN Midlands Youth Ballet Company, assisted various teachers by helping prepare students for exams and shows, as well as study for a Dance Teachers Diploma with the Dance Academy of South Africa.
Dance has always been my passion and my hope is to pass on to the next generation the practical knowledge that I have accumulated during my years of professional training.