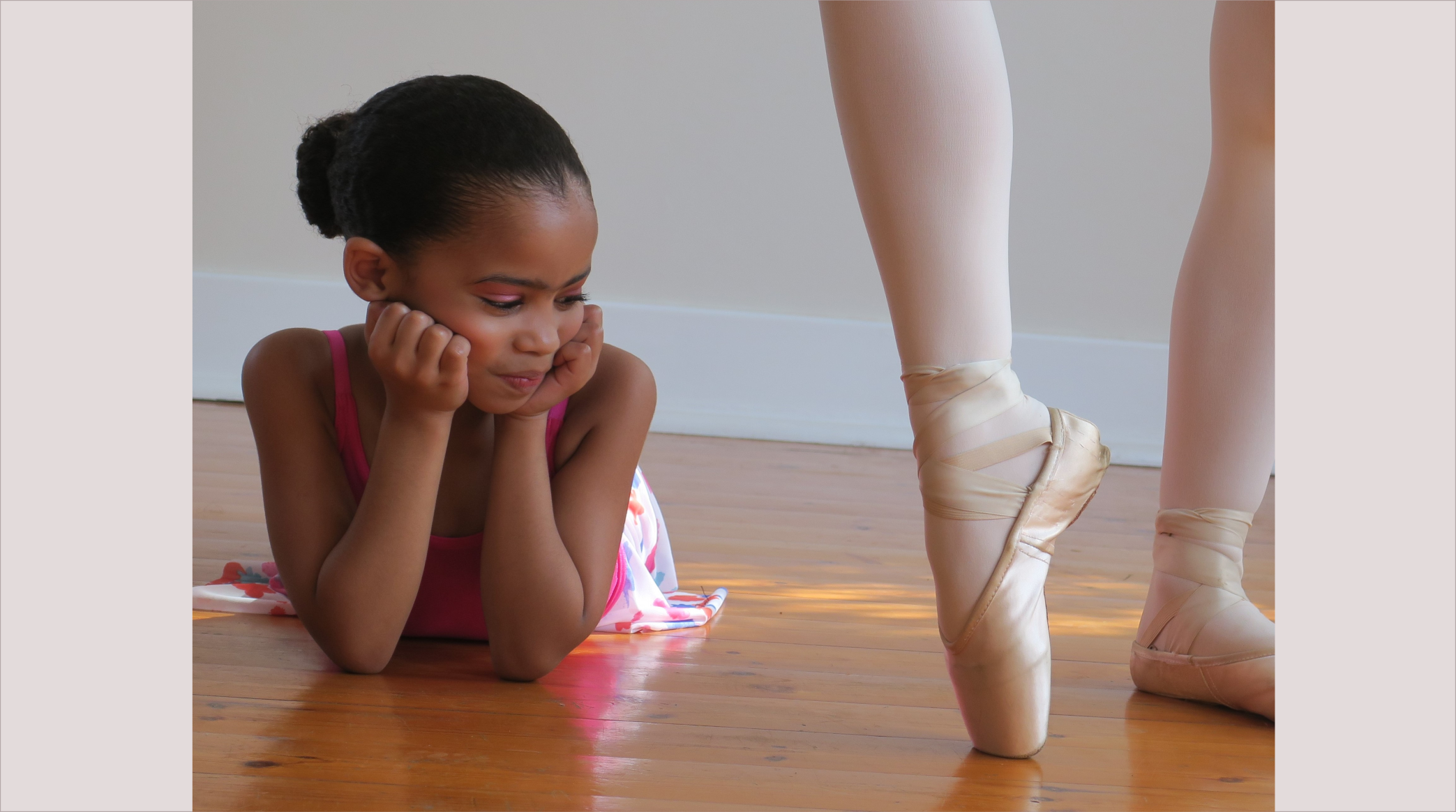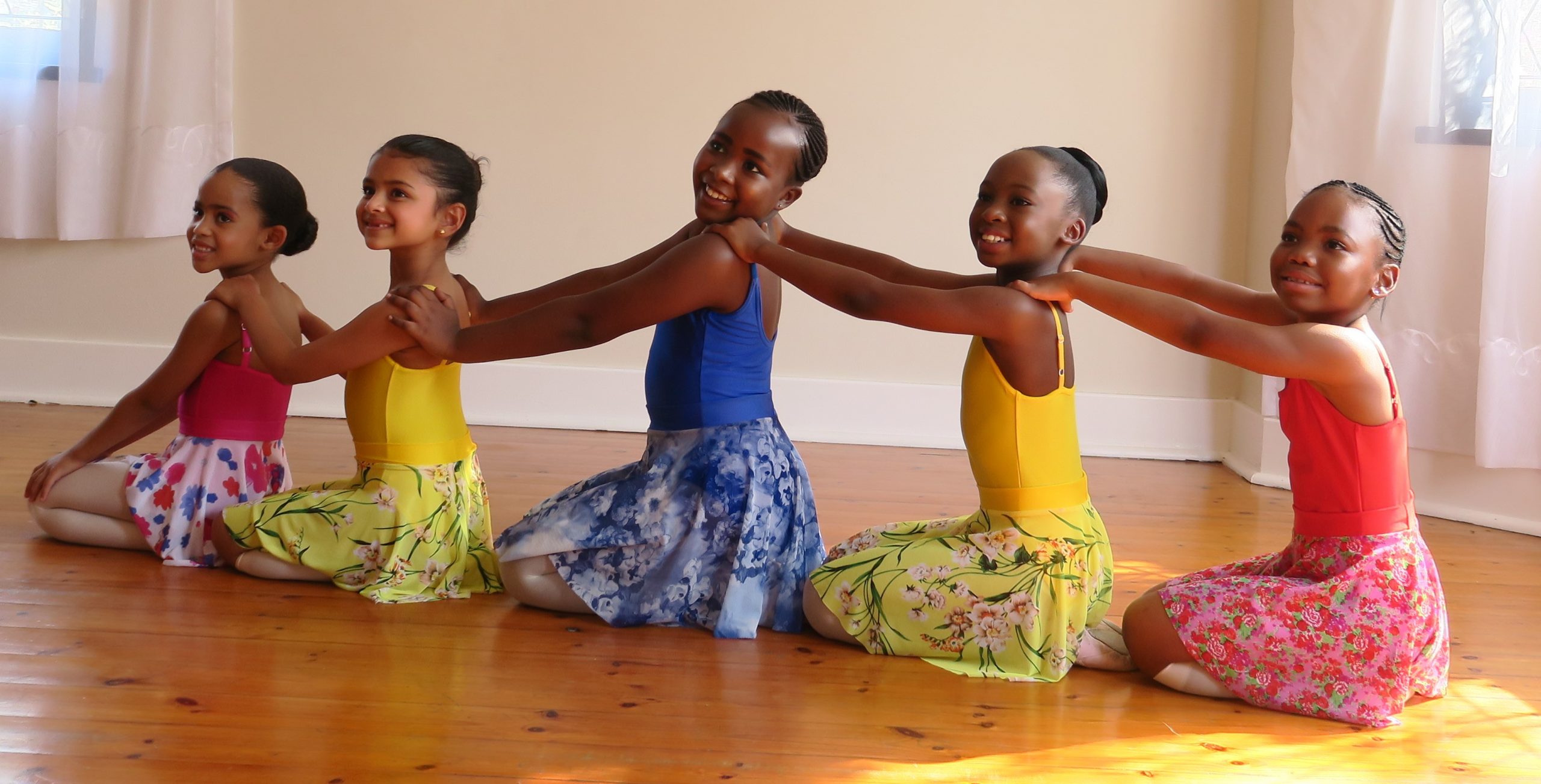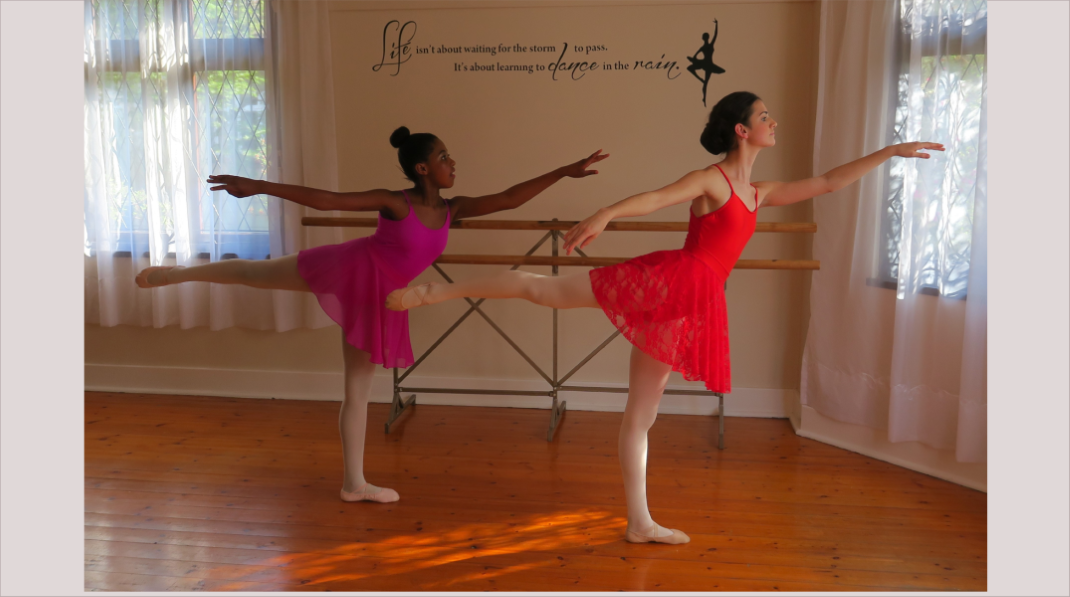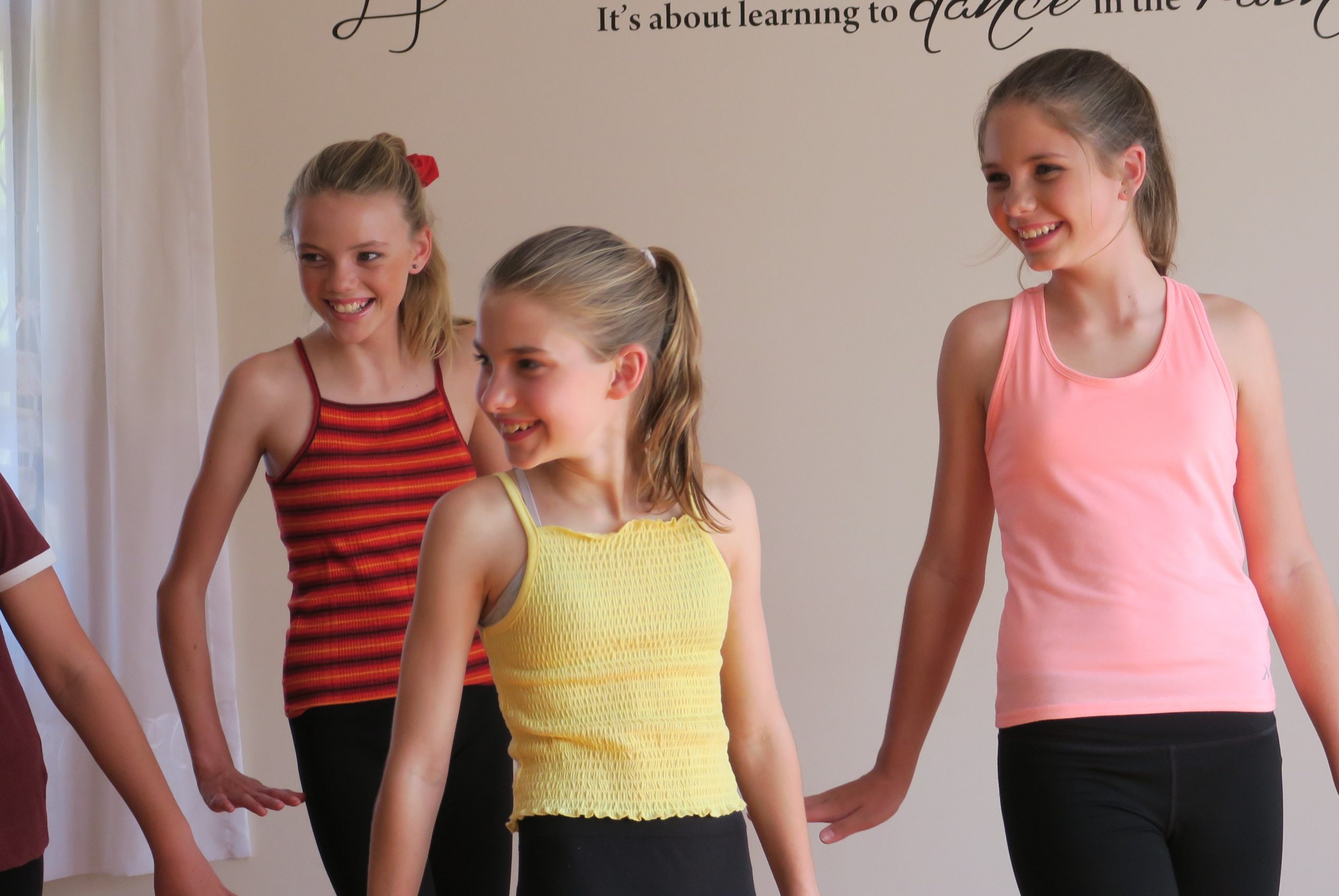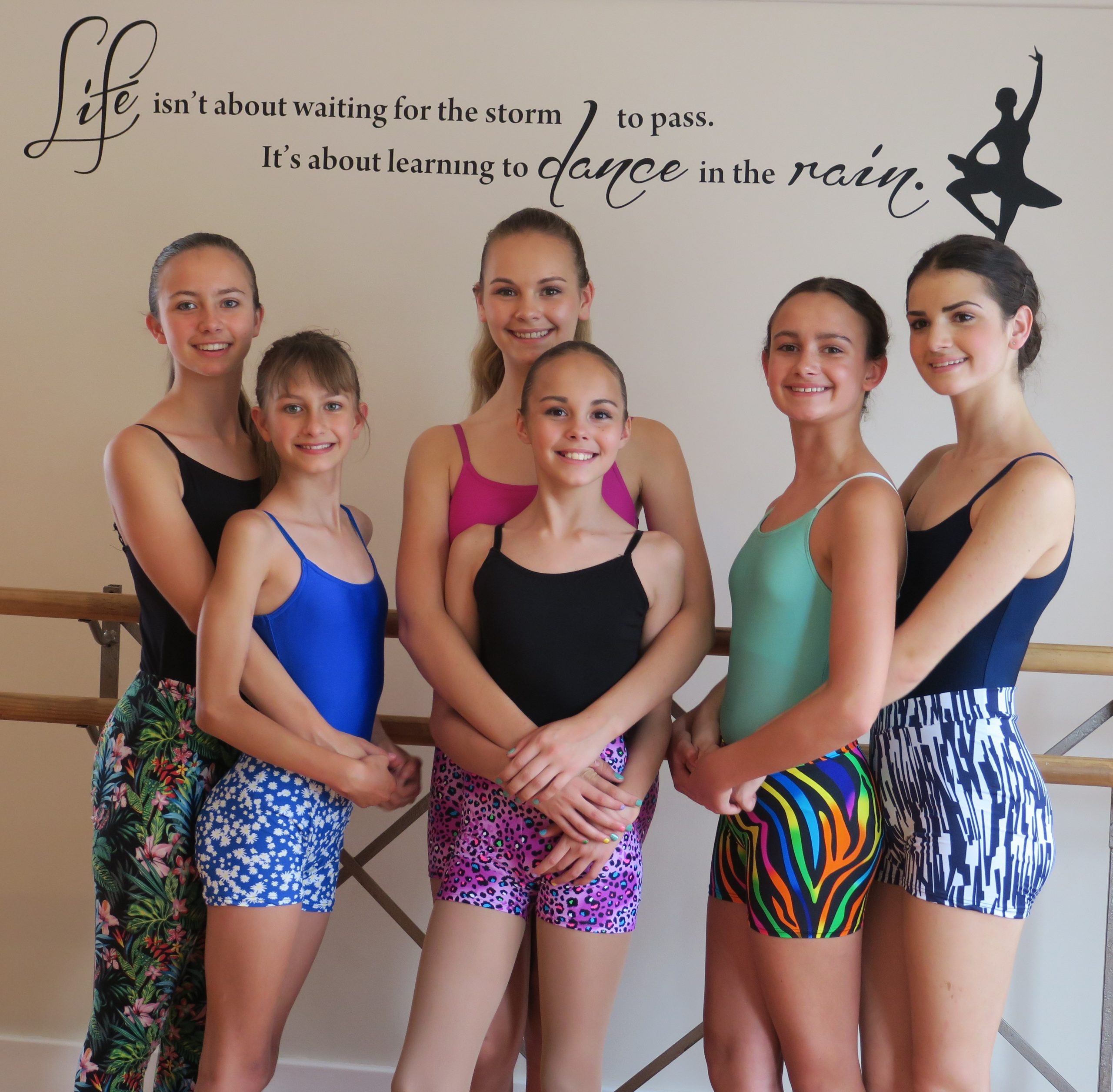 ---
Midlands Dance Theatre Centre (MDTC) is a dance school based in Pietermaritzburg and the Midlands area, KZN, South Africa.
Our main dance studio is located in Chasedene (9 Chasedene Centre), Pietermaritzburg, with a dance studio branch in Hilton (8 Pin Oak Avenue), and we also teach dancing at the following schools and venues:
St. Annes School, Hilton
Clarendon School, Pietermaritzburg
Jacaranda Pre-Primary School, Pietermaritzburg
Clifton School, Nottingham Road
Heritage House, Howick
Workout Warehouse, Howick
---
We offer the following dance classes:
Ballet (RAD/AAB) ~ Dance Fusion (Jazz, Contemporary, Musical Theatre – ISTD, Body Conditioning) ~ Combo Classes ~ Street Dance (Hip Hop) ~ Tap ~ Irish ~ Adult Classes (BalletRip, Social Argentine Tango) ~ Acrobatics ~ Boys classes
---
Mission Statement & Core Values
"We genuinely believe that Midlands Dance Theatre Centre is more than just a dance school. We're a FAMILY, where UNITY is important. Every dancer is encouraged, challenged and inspired to achieve their individual POTENTIAL. Our aim is to develop their CONFIDENCE and always motivate them to do their best, through high quality teaching. Dance will teach your child more than just steps, big hearts shape young minds. We want them to create LEGACIES to last a lifetime."
Susan Cleary
Founder/Principal
mobile: 081 232 8373
Jamie Knott
Director
mobile: 078 783 1807
---
---
Why Choose
Midlands Dance Theatre Centre?
This can be confusing for parents from a non-dance background to make the correct decision for their child…
Whether they just want to dance for fun or take it more seriously as they progress, our dance FAMILY can assist with all of that. It is important that your child receives the best dance training from the beginning, with correct attention to dance technique and understanding how their bodies work through dance education. They will also learn other life skills along the way, like UNITY and teamwork whilst building CONFIDENCE and self worth.
As dance teachers we will nurture and motivate them to find their POTENTIAL, encouraging them to always be determined and never give up.
Memories that will last their lifetime…
Midlands Dance Theatre Centre is a dance studio based in the Pietermaritzburg and Kwa-Zulu Natal Midlands area.
---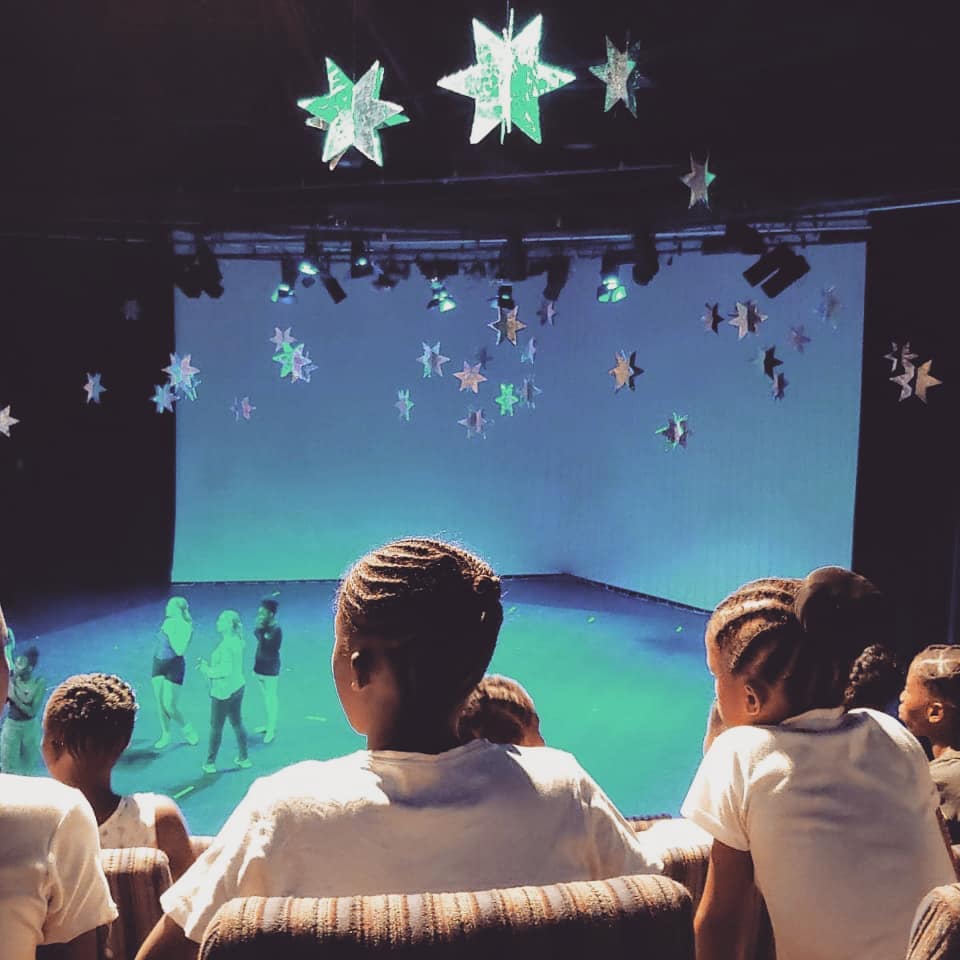 Testimonials
"We moved from Jhb to the Midlands 3 years ago. I researched local dance schools and found Midlands Dance Theatre Centre. My girls love dancing even more now and have extended their lessons to include more types of dancing. They absolutely love it. I am so grateful that my girls have found their passion and have been led & encouraged by a teacher who is professional, passionate, kind and caring."
Stephanie Lee
"One of the best decisions I made for my daughter was to enrol her at the Midlands Dance Theatre Centre 5 years ago. Miss Susan goes above and beyond to make each dancer feel special and embrace their abilities. My daughter has learnt more than the art of dance from her. Midlands Dance Theatre Centre is the Best Dance Studio in Pietermaritzburg."
Petunia Mthombeni
"Our 2 daughters have been dancing with Midlands Dance Theatre Centre since they were 5 years old. Ms Susan has been a treasure to have as part of our lives for the past 8 years as our little ballerinas have grown into young ladies. Their passion for dance and the gift of discipline that dance has shown them, have been assets to their young lives that we are so grateful they have had. Ms Susan has gone above and beyond over the years and our two girls adore her and all she means to them. Not only is it in the weekly lessons, but the amazing productions, extension in competitions and friendships formed. Our girls would not dance with anyone else – Thank you Sue from the bottom of our hearts".
Jo Goddard
My little girl counts down the days till Thursdays, the day of her Ballet class with Susan. Apart from learning to dance, my child is gaining discipline in learning to follow instructions, teamwork by practicing along with her classmates and most importantly, she is having fun along the way.
Nerissa Moodley,
Mother of a 3 year old attending the Budding Ballerina class at MDTC
When we arrived back from Melbourne last year it was important for Jemma to find the right dance school for her, and after asking around MDTC sounded like the best option. Jem has loved the structured way of teaching and being challenged and feels her dancing has been taken to the next level. As a parent I'm very grateful that although Miss Susan and Miss Jamie are strong on commitment, they both understand that we lead busy lives and are very flexible. I look forward to watching Jemma grow into a beautiful dancer under the wings of our 2 wonderful teachers.
Pauline Pitman