Ages: 8 years +
Acrobatics differs from gymnastics as it does not use apparatus. It increases strength & flexibility & enhances the other dance styles with proper technique being taught. It is done to music, is entertaining & energetic.
Our Acrobatics Coach
My name is Anderson Worth. I am a 22 year old Artistic Gymnastics coach currently living in the midlands area and a BSc student at the University of KwaZulu-Natal. I was a competitive gymnast for 17 years becoming nationally ranked during that time. In 2019 I represented South Africa at the Region 5 competition held in Gauteng. I have been coaching men's gymnastics for approximately 9 years and counting.
Through the gymnastics world; I found a love and appreciation for pushing my body and mind to the absolute limit, and through hard work and perseverance the seemingly impossible can be achieved. This is a mentality that I encourage and expect all my students to adopt.
I look forward to getting involved in the acrobatics and dance scene to expand my experience and knowledge in body movement as well as mental and physical improvement.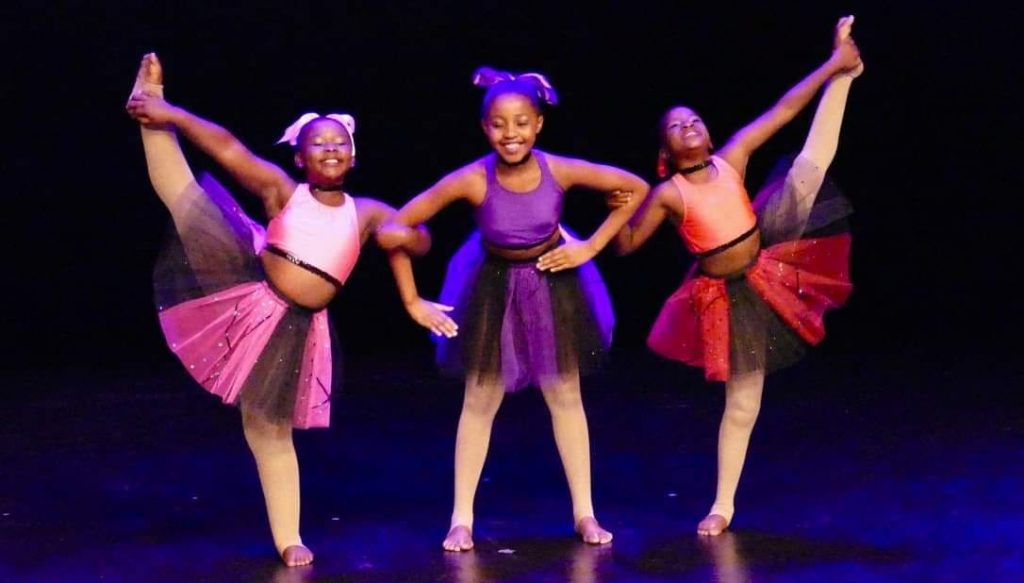 What to wear:
Girls: ~ Leotards any colour or style/crop tops ~ Leggings/Hot Pants ~ Honey footless tights ~ Hair in a neat ponytail.
Boys: ~ T-shirts/vests ~ Leggings/shorts.