Ages: 3 years +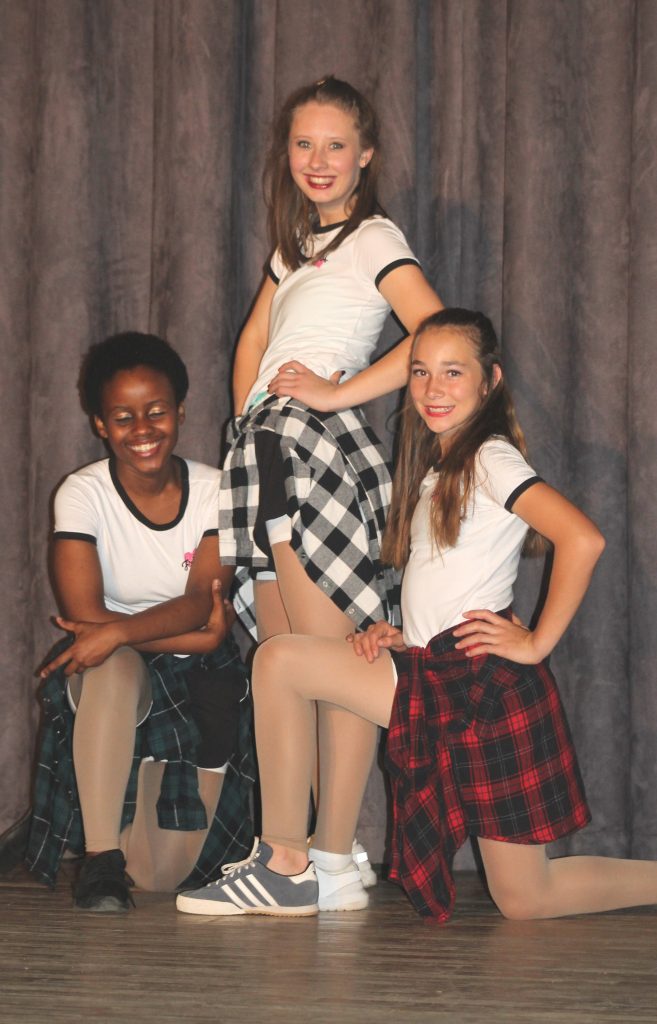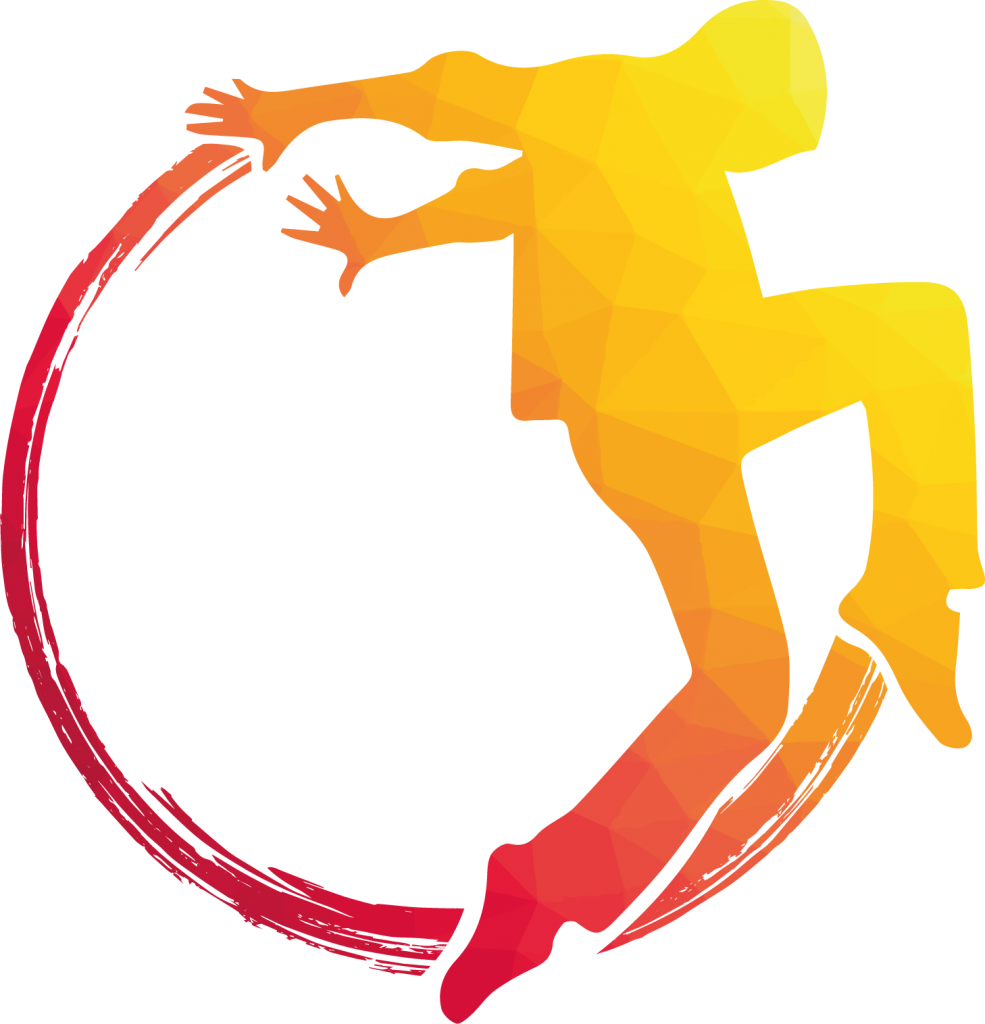 The name Street Dance describes where this dance style originated from….. The street!
A modern, urban style with its roots from break-dancing, locking & popping. A style of dance that is free & funky with a meaningful expression. This culture of dance is also influenced by music and graffiti.
What to wear:
Girls: ~ Leotards any colour or style/crop tops ~ Leggings/Hot Pants ~ Honey footless tights ~ Hair in a neat ponytail ~ Sneakers can be worn.
Boys: ~ T-shirts/vests ~ Leggings/shorts ~ Sneakers can be worn.